We keep up-to-date with the latest trends and advancements in app development
We regularly evaluate and adopt new development frameworks and technologies
In addition to mobile app development, we offer a range of related services, including UI/UX design, app testing and quality assurance, app maintenance and support, and app marketing.
We collaborate with technology partners to incorporate cutting-edge features into our apps
We believe that staying ahead in technology is key to providing the best possible service to our clients.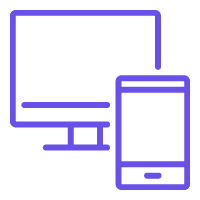 We create designs that are intuitive, easy-to-use, and visually appealing, with a focus on creating a seamless user experience.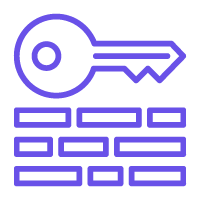 We use firewalls and intrusion detection systems to prevent and monitor for any unauthorized access attempts.
Need to get your business Online ?