Embrace the best SEO and Social media marketing service to sky rocket your business.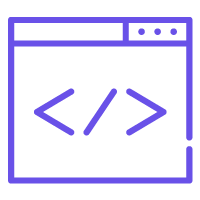 We use the latest front-end and back-end technologies to create engaging and user-friendly web applications.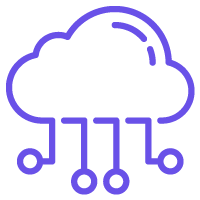 Our SSD cloud server capacities can accommodate all your needs, from small businesses to large enterprises.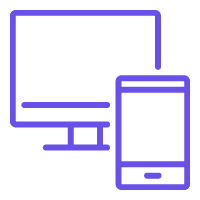 Android or IOS, we have the expertise to deliver high-quality and scalable mobile apps.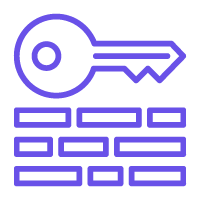 Extensive experience in developing e-commerce apps that deliver a seamless shopping experience to customers.
We deliver great content in a timely manner and make sure that it is relevant to your needs.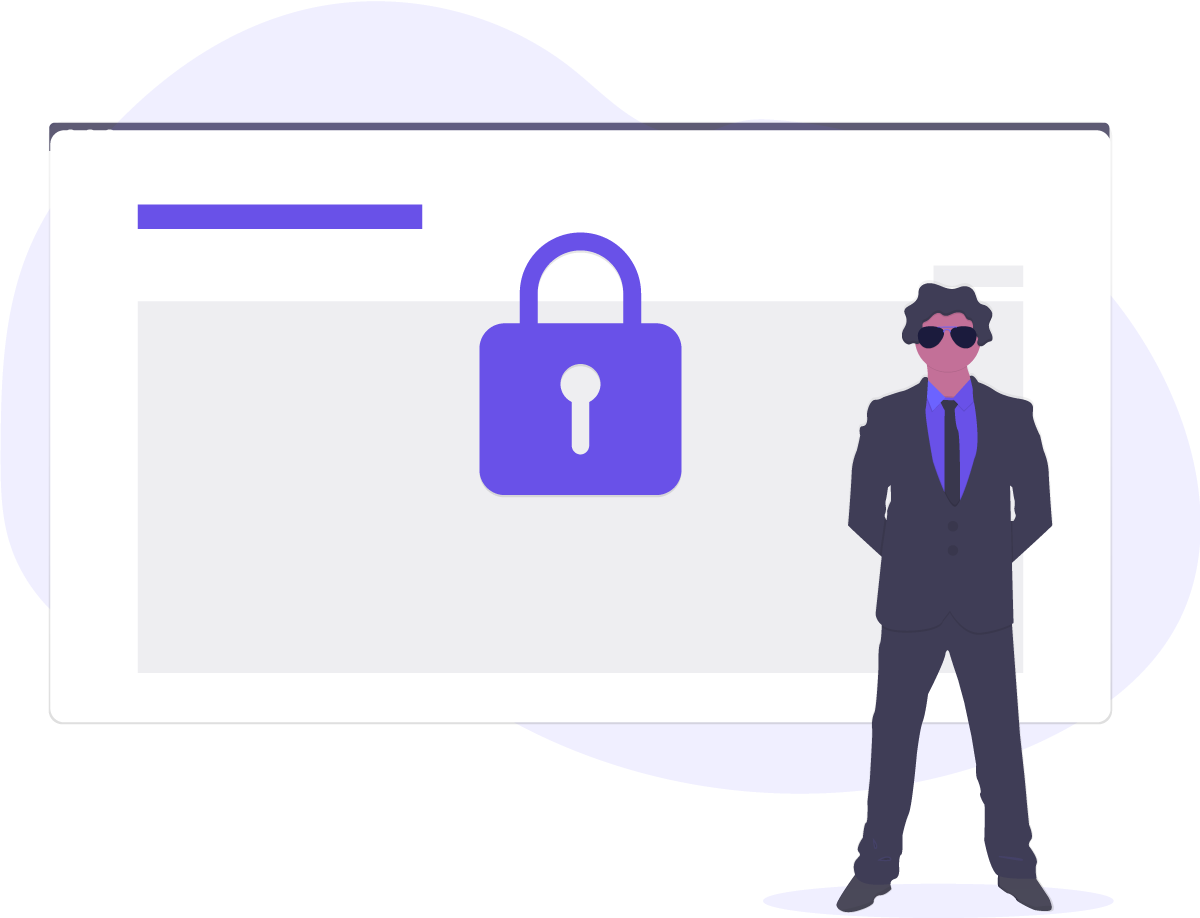 We plan and design with the user in mind.
User Friendly Experience is Necessary
If you're ready to take your business to the next level with a custom-built app, get in touch with us today to schedule a consultation. Let us help you harness the power of technology to achieve your goals and achieve success.
the Right Application is Critical to the Success of Your Business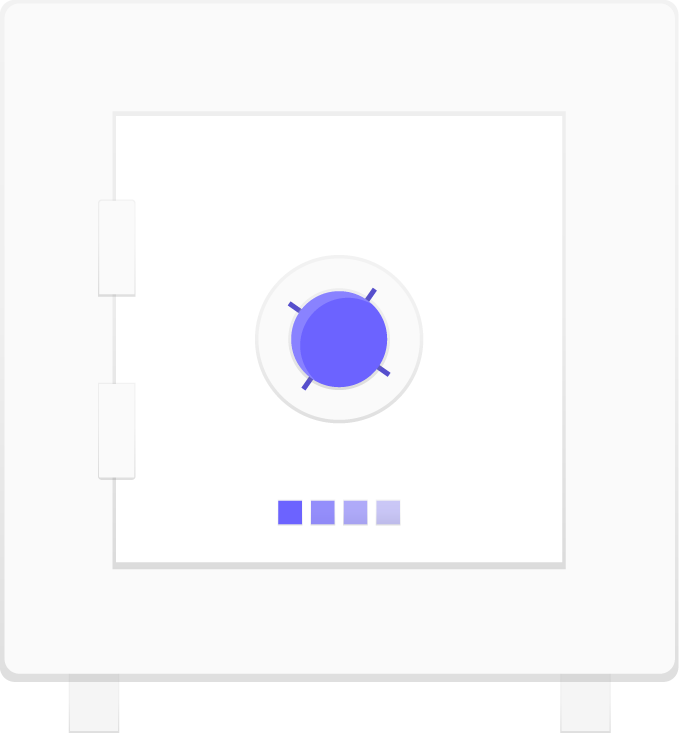 Compatible Server Facilities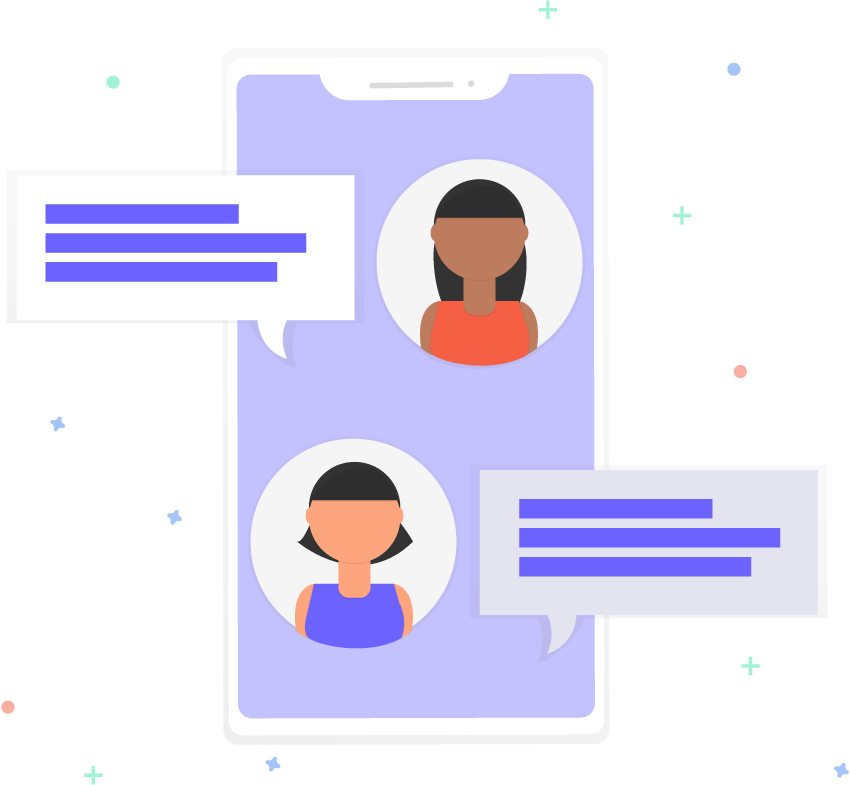 Customer Centric Approach
Progressive Admin Panel Features
unlimited Dynamic Designs
Our dynamic design platform provides you with the latest tools to create unlimited designs and strategies to grow your business.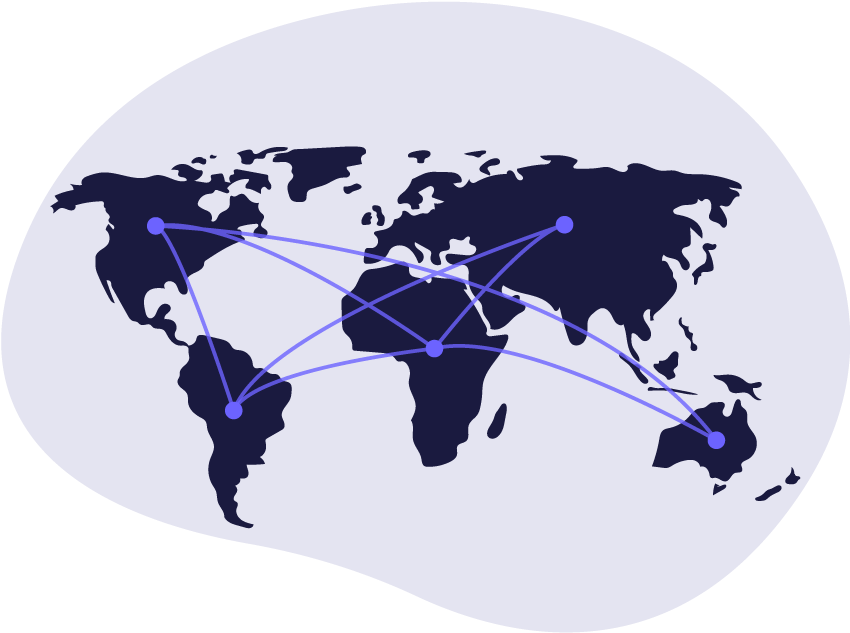 " You have to start taking your digital business more seriously because in just 6 months from now, you could be one of millions who have started digital businesses on mobile"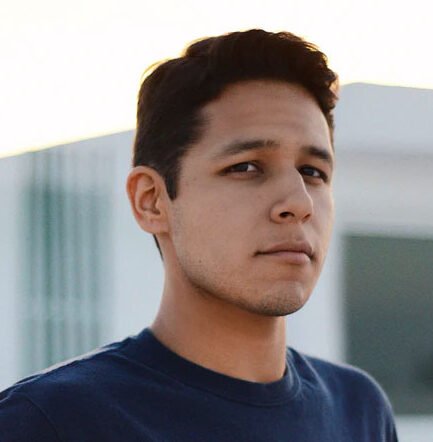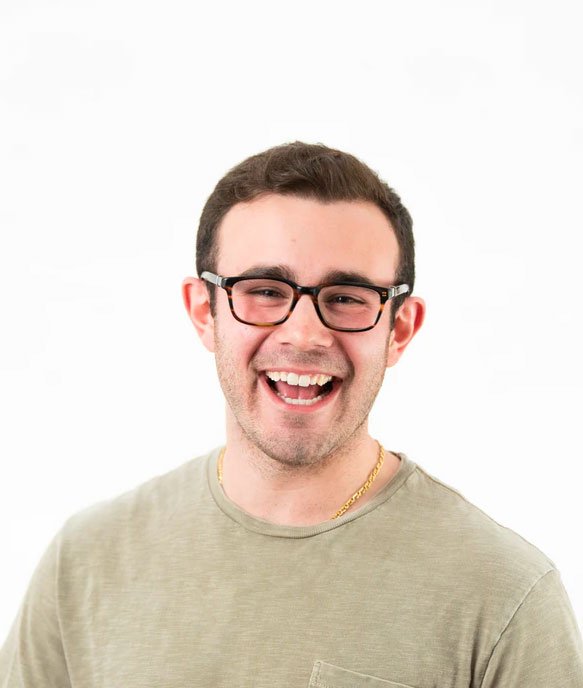 So you're new to digital Business? No problem.