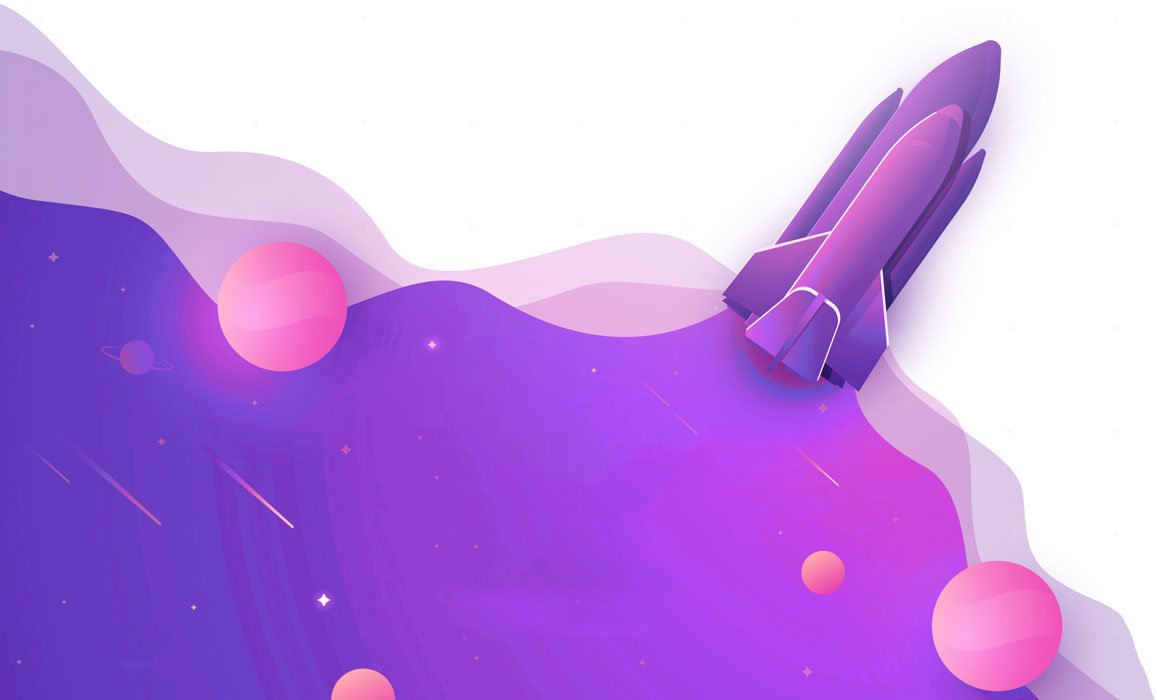 WEBDIGITOLOGY Empowers Your Business with Cutting-Edge Technology Empowers Your Business with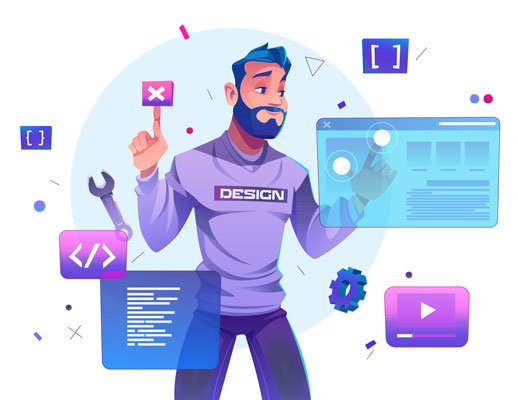 WEBDIGITOLOGY Empowers Your Business with Cutting-Edge Technology
In today's digital world, having a mobile app is a must for any business looking to stay competitive and reach a wider audience.
Mobile apps provide a convenient and accessible platform for businesses to engage with customers and offer a seamless user experience
Our team of experienced developers, designers, and project managers work closely with clients to understand their needs and create custom-built apps that meet their specific requirements.
Click below images to View Published  Application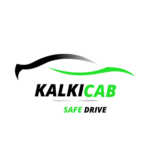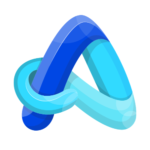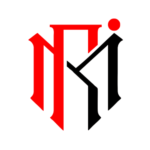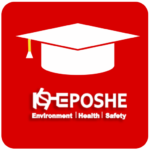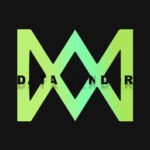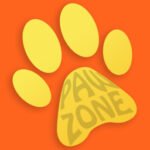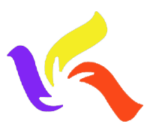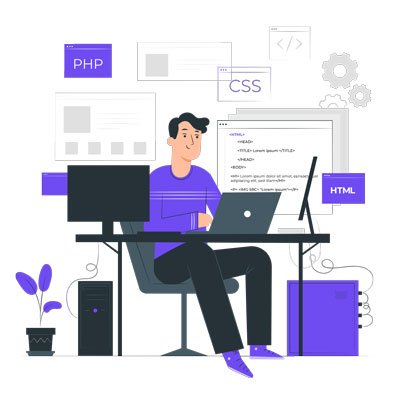 Website UI/UX Designing
Web design services help you to make a perfectly designed website for your business to increase UI/UX.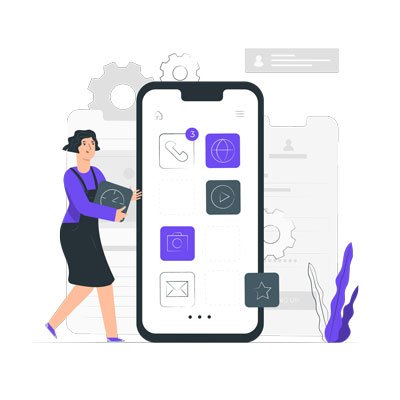 Android APP Development
Mobile application development is the process of making software for smartphones, Android and iOS
SEO Services
By utilizing the white hat practices, using the best SEO tools, we can help steal initial positions for your website in SERPs.
Content Writing Services
Our content writers create informative, compelling and interactive content copies that clearly indicate business objectives.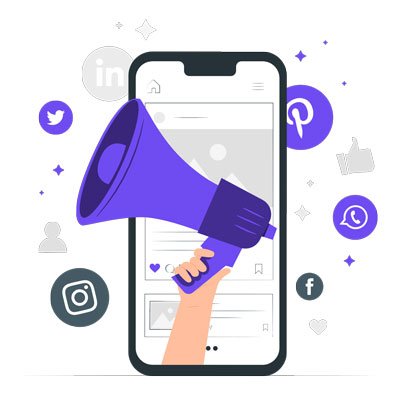 Social Media Marketing
Digital marketing is a better way of promoting their products or services for a business.
Ecommerce Marketing
E-Commerce marketing is the process of improving sales of the company through the use of digital promotional strategies in a unique way.
We specialize in creating, improving and implementing a strong marketing campaign that will make our clients stand out amongst their competition.
Custom UX UI designs are created to fit businesses of all shapes, sizes and industries.
We are fully dedicated towards every client. We listen, we understand and we do what it takes to provide you a better experience.
Customer Centric Services
"Excellent, working with designer express was great. Thanks to their knowledge and determination our App looks great and functions really good. I am recommend anyone that is looking for a custom website to give them a call and speak to Smitha, she will guide you to the right direction."
"This is one of the best company I ever seen for web development. Their websites are very user friendly and easy to use, I'm experiencing very fast access while using their websites. To say about employee's , they are very customer friendly and they are capable of completing their project on time and deliver it as early as possible."
Mobile application developed by them addressed all our needs. Thanks to them. They have a team of strong web developers who knows how to get the job done. Their user friendly designs have made the app very simple to use for the farmers. Also the multi language option has increased farmers reach for us.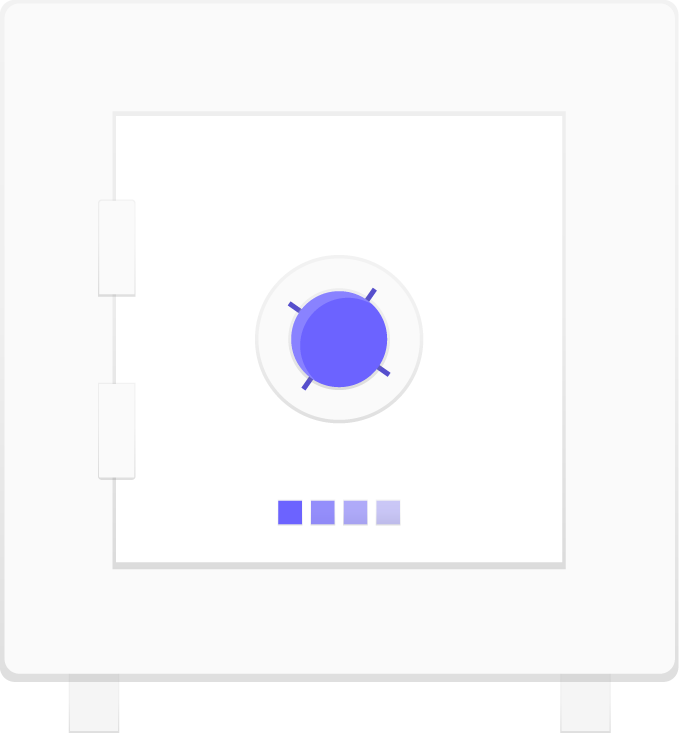 data security & protection plans
Security is essential to protecting the availability and privacy of your client data.